The engagement rate describes how frequently users interact with content on a given platform. This can include activities such as commenting, sharing, liking, and other forms of interaction. The engagement rate is a metric that can be used to assess how effective a given platform or campaign is at generating interest and interaction.

What is Engagement Rate?
The engagement rate measures how many of one's followers react to one's content. This can be determined by examining the number of likes, comments, and shares received by a piece of content. The higher the rate of engagement, the better. To achieve a high engagement rate, create content that is interesting and engaging for your target audience. It is also critical to engage with your followers and respond to their comments.
How to use Engagement Rate?
The Engagement Rate is a social media metric that indicates how many of a profile's followers interact with the content. Divide the number of interactions by the number of followers to calculate this. For example, if a profile has 1,000 followers and a post receives 100 likes and 10 comments, its engagement rate is 10%.
When comparing different profiles across social media, engagement rate is especially useful. For example, you can use it to determine whether an Instagram profile has more interactions than a Facebook profile with the same number of followers.
The engagement rate can also be used to determine how effective the content on a profile is. For example, if a profile has a 5% engagement rate, it may indicate that its content is not particularly appealing to its followers.
The measurement cannot provide an accurate picture of how well a profile is performing on its own, but it is a useful supplement to other metrics such as reach and virality.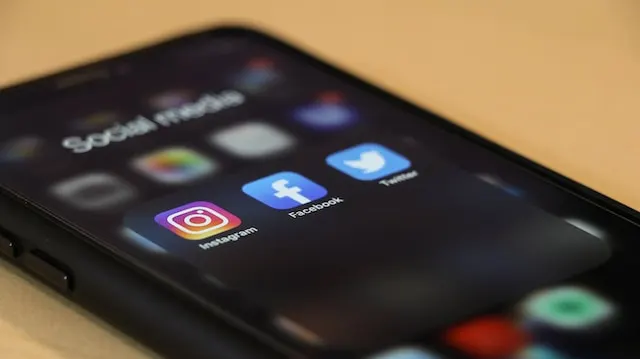 Why is Engagement Rate Important?
When determining the effectiveness of an
digital marketing
campaign, the rate of engagement is critical. It indicates how many people who see an ad or blog post click on it or share it.
A high rate of engagement indicates that your customers and potential customers find your work interesting enough to click on it or share it. This is an important factor in online marketing success because it shows that your campaigns are reaching the intended audience.
Furthermore, engagement rate is important when calculating ROI (return on investment) for a marketing campaign. The higher the rate of engagement, the more likely it is that you will see a positive ROI.

Do you need help with increasing your engagement rate? Do not hesitate to get in touch about our social media services.